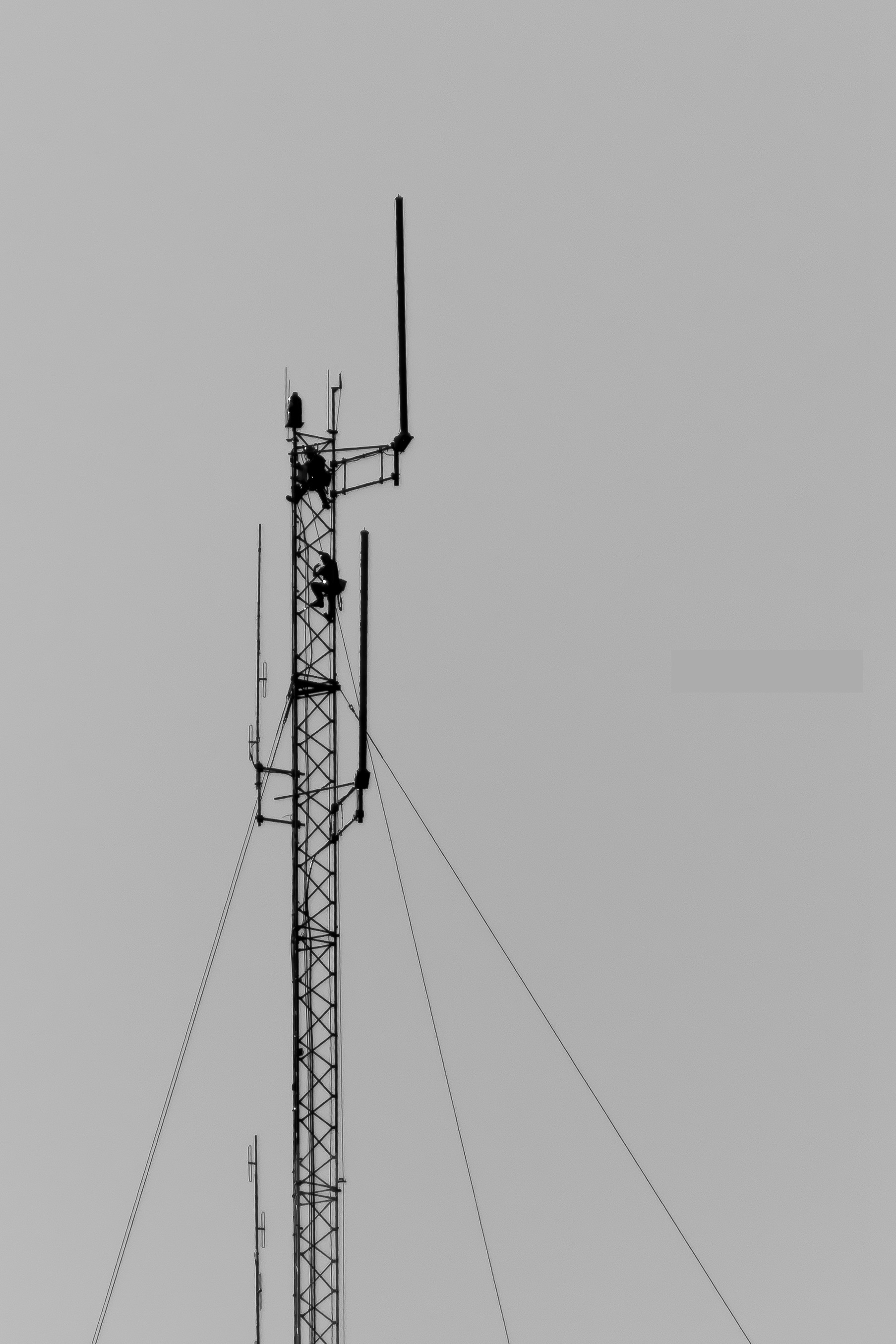 Elite Tower, LLC provides communication tower services for the Southeast and beyond. Located in the coastal empire of Savannah, GA, Elite Tower specializes in line and antenna installations and keeping towers equipped with the most up to date technology. Elite Tower, LLC is a family business that values close customer relationships and quality control. Elite Tower is dedicated to its customers in providing high end work in a timely manner.
Elite Tower, LLC
Reaching for the top, one tower at a time.
James Ravan, Owner: JT serves as the CEO and lead project director for Elite Tower. He has worked on towers since 2005. With over a decade of experience in the field, he is very well known and respected in the industry for his work. His knowledge and ability to problem solve is second to none. He loves a fast-paced environment and his get the job done mentality sets Elite Tower apart. He is a doer, a hard worker, and is dedicated to each and every job. His generosity is evident and extends to his valued customers and employees alike. The combination of his drive and expertise is the core of what makes Elite Tower, LLC above the rest.
Kamann Ravan, Owner: Kamann serves as the office manager for Elite Tower. She offers insight and feedback to JT in the decision-making process and serves as a liaison for Elite Tower. She has years of experience in office management and bookkeeping.
Employees are Comtrain Competent Climbers with OSHA 30, First Aid/CPR, and RF training certifications. Elite adheres to an OSHA approved health and safety manual.